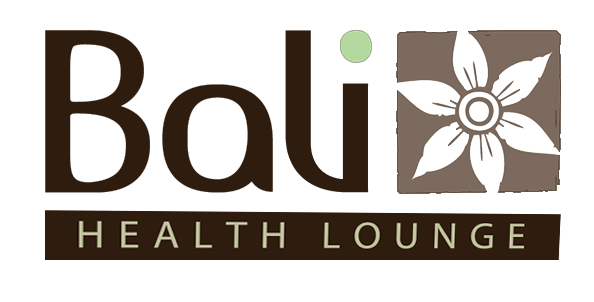 UK Leisure & Healthcare
"P&Co are pro-active and always supportive in new business ventures making my life easier to make well informed commercial decisions. We wouldn't be where we are today without them. Highly recommended. " Miss Duchak, Manager
P&Co's close involvement and understanding of business requirements at all stages (small, medium and large) meant they could advise on a path from beginning to end that was realistic and successful.
---
Services Provided
Supported the business from launch to expansion, P&Co have reviewed the business systems and business model to now allow the Company to grow and scale across the UK.
---
Chemical Manufacturer
"P&Co got involved and truly understood our business from the inside. Their recommendations proved to be invaluable and the changes have completely changed and improved the way we work. " - Mr Prakitritanon, President
Our knowledge of finance and business means we can identify weaknesses and propose solutions that work. The fresh pair of eyes could cut through straight to key issues which were then addressed.
---
Services Provided
Undertook a company review and proposed significant changes including financial controls and working capital amendments which resulted in return to profitability and expansion across Asia
---
---
---
Your Success Is Our Success – our company ethos is simple. By using our expertise, network and presence to help you succeed will in turn bring success to P&Co. We do this by becoming partners in your business, not just your accountant. This is why our clients not only receive excellent technical work but see significant value over and beyond what they expect.
---