What is Xero, and why is it so special?
Xero is a refreshing new take on accounting software that will simplify and streamline your accounts. It has been created specially for small businesses and start-ups, suiting your requirements so that you are in control of things. Just the way it should be.
---
---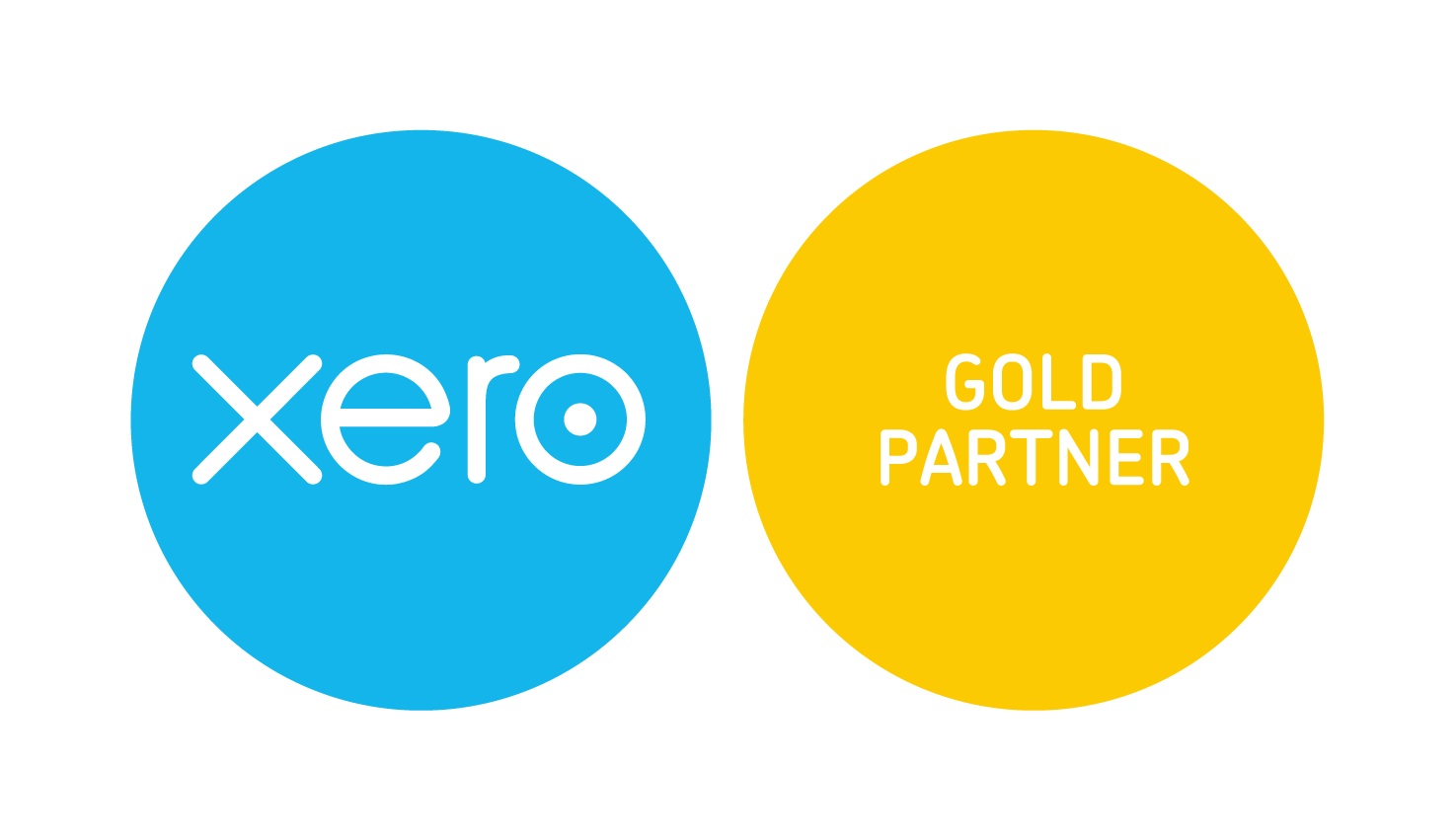 P&Co with Xero
Using Xero with a traditional compliance-only accountant would be like having an orchestra without a conductor: great potential, but lacking direction. So, here's where we come in. At P&Co, we're a friendly bunch of Xero experts, committed to offering a proactive, interactive and understandable accounting service to business owners. We understand small businesses and we understand Xero. That's why Xero has recognised what we do by selecting us as Partner of the Year, twice consecutively. Because we think Xero is so great, our Sidekick accounting services have been specifically designed to support your business using Xero accounting software. With both Sidekick and Xero, we know you're in safe hands.
---
About XERO
Xero is a global company with offices in the United States, United Kingdom, Australia and New Zealand. Xero is the emerging leader in online accounting software, providing business owners with real-time visibility of their financial position in a way that's simple, smart and secure. For advisors such as accountants and bookkeepers, Xero forges a trusted relationship with clients through online collaboration and gives them the opportunity to extend their services. Xero is a new type of multinational with teams around the world united in our passion to revolutionise small business.
---
---
---