Our People

---
Whether you are present in the UK or based in the far-east, P&Co are dedicated to serving as your bridge to success in the UK.
---
---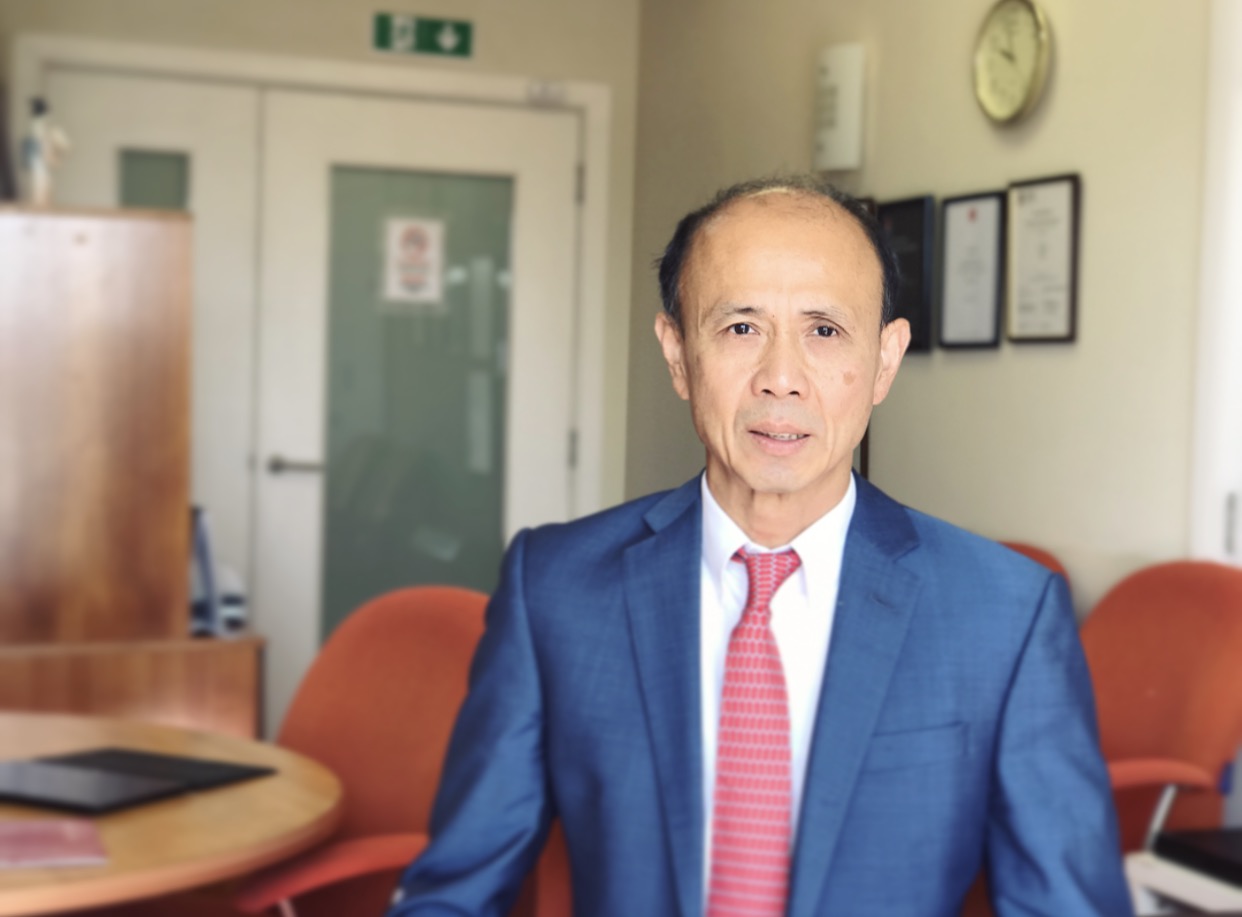 Jonathan Pitayanukul BSc MBA ACA
Founding P&Co Chartered Accountants over 25 years ago and originally qualifying from KPMG, Jonathan has established himself as one of the UK's leading non-UK domicile taxation experts. Completing a MBA in entrepreneurship he has a natural entrepreneurs & business mind which has enabled him to help hundreds of his clients succeed in their UK business venture.
English, Thai, Cantonese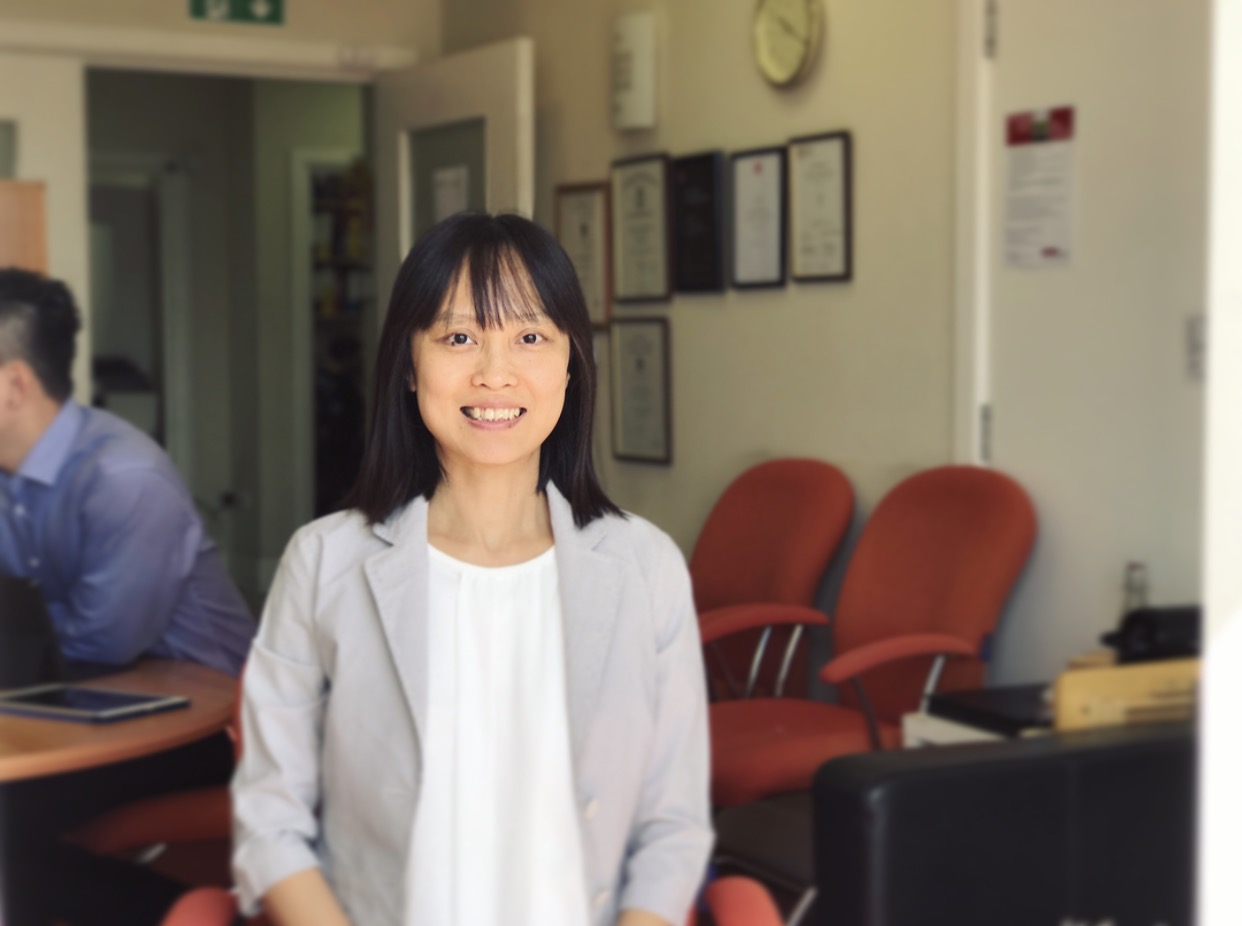 Senior Chartered Accountant
Kenghui's long term experience at P&Co and her can-do attitude has made her a cornerstone within the team. Helping to lead the team in audit activities as well as all aspects of business accounting. She has a love for self-sufficient and organic concepts whether it is a business or gardening! Yes, Kenghui is also an organic fruit and vegetable grower at home!
English, Mandarin, Cantonese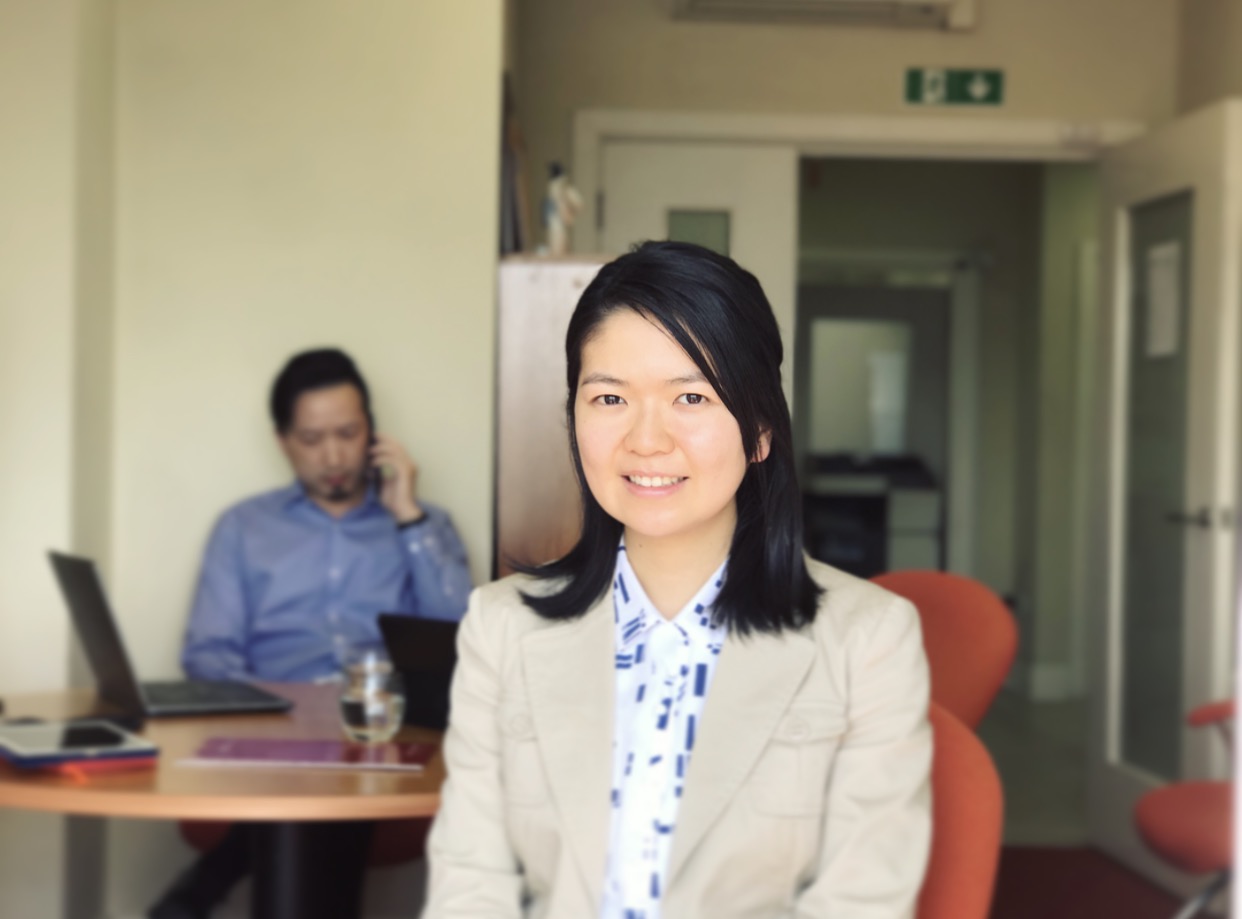 Aki Ishido Longstaff BA (Econ) ACA
Senior Chartered Accountant
Joining P&Co in 2009, Aki has long had an interest in the technical side of accounting. She was even a teacher teaching accounting in Japan for over 2.5 years whilst also working at EY. She has never stopped learning herself and even today continues to study towards new advanced tax qualifications. When she isn't studying Aki is busy putting her skills to yoga and finding peace in some yoga.
English, Japanese
Jia Zheng BA MSc FCCA CTA
Senior Chartered Certified Accountant
Specialising in owner-managed, self-employed, partnership and employment taxation, Jia has worked with many clients to learn about their businesses and how they run. Her commitment to her work has been demonstrated by her excellent 10 year track record at P&Co. Over this time she has also developed her dancing skills.
English, Mandarin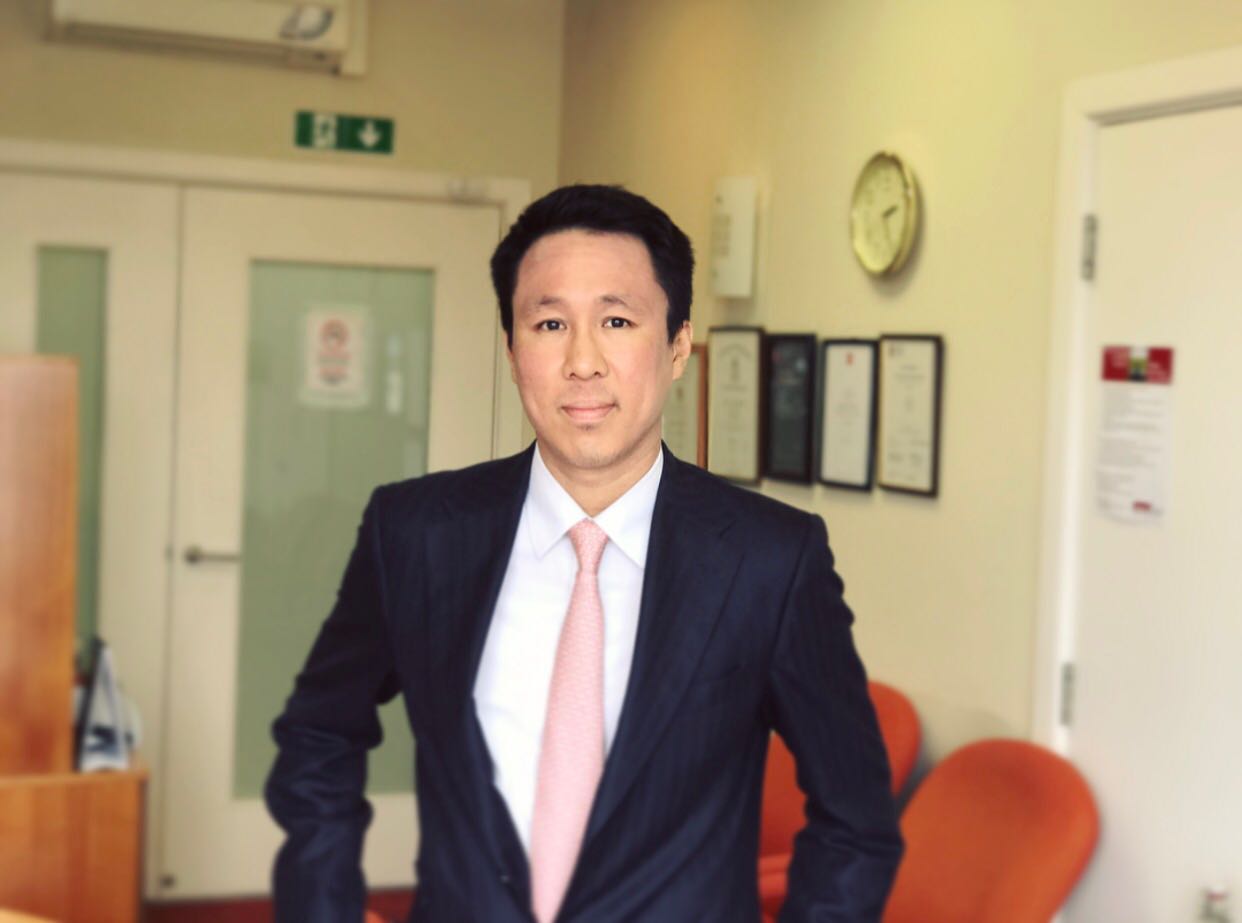 Chartered Accountant &
Business Consultant
Qualifying at EY and part of the financial institutions transaction advisory team James has a wealth of experience delivering on major projects. Taking his experience he is now helping small, medium and even large enterprises to succeed. When he isn't solving these problems he is a keen skiier in winter and a rock climber in the summer, fun all year round!
English, Thai, Cantonese, Mandarin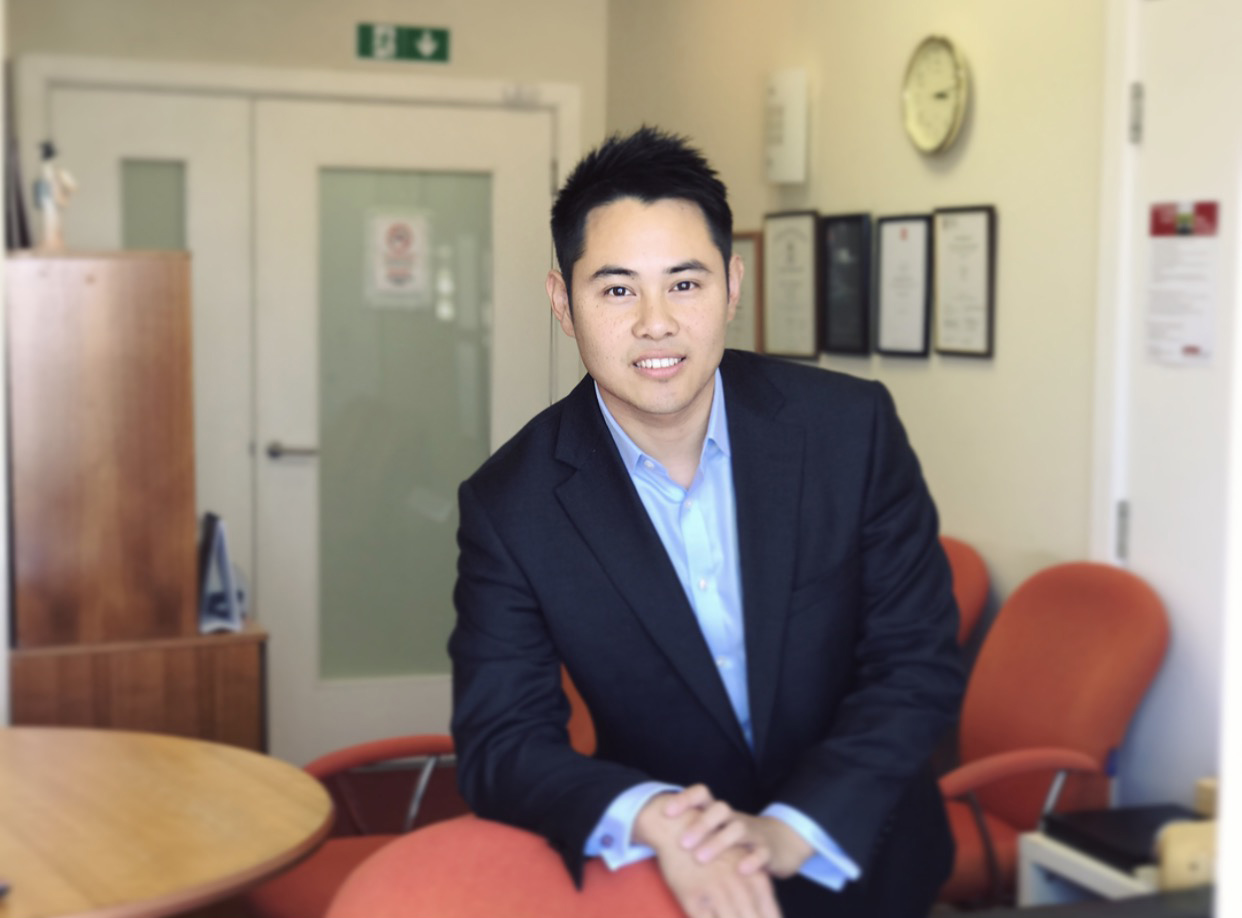 Business Consultant & Property Specialist
Former banking associate at a leading global investment bank, Andrew is a serial entrepreneur who is focused on helping P&Co clients to identify and solve their business problems. Having graduated as an Engineering student from Oxford University, Andrew has a natural mind for problem solving and even runs a number of his own start-up, scaling businesses and property portfolios.
English, Cantonese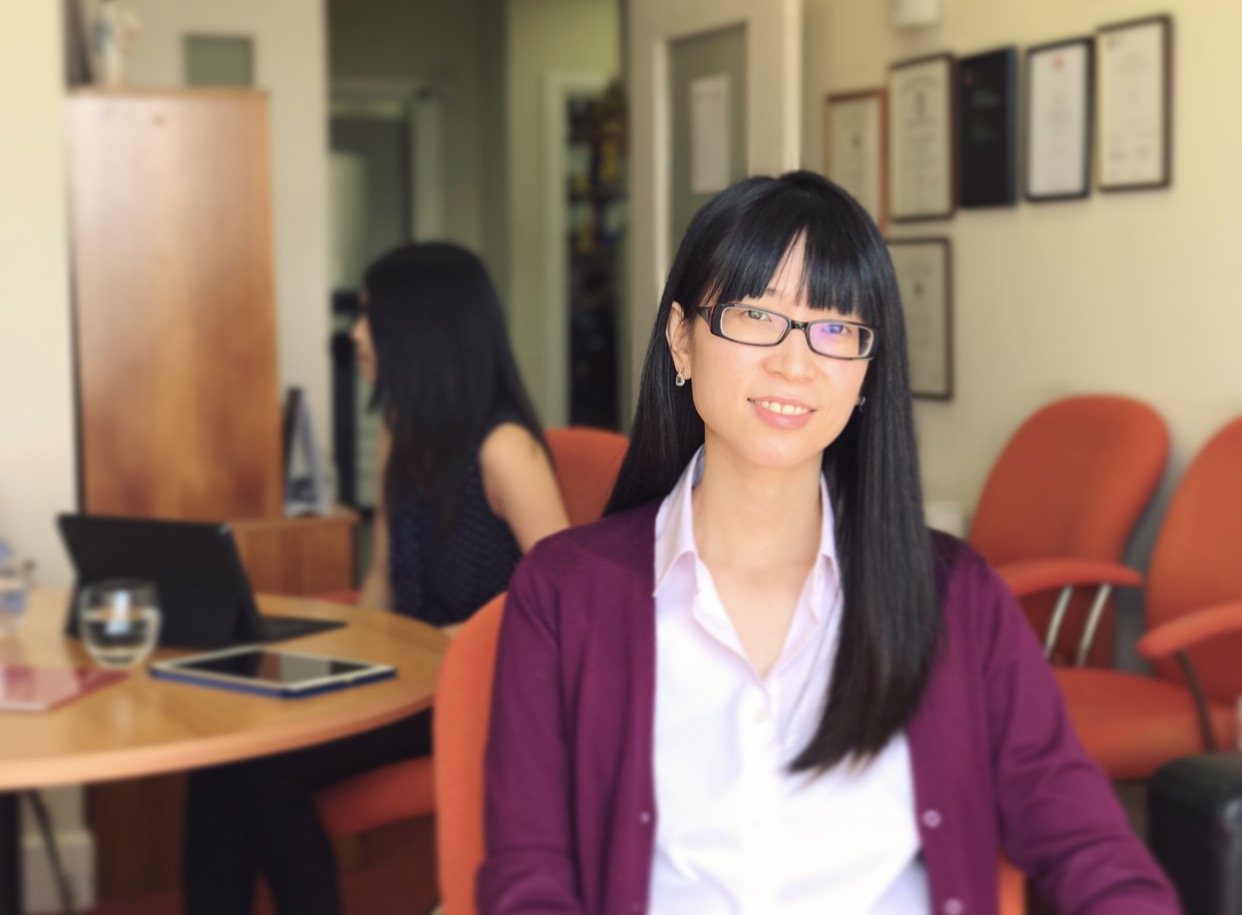 A vibrant and well loved team member at P&Co, Amy takes much pride in the work that she does both professional and outside of work. Being particularly understanding and empathetic, Amy is regularly seen as a invaluable support for our clients. In Amy's personal life, she is an enthusiastic and creative artist.
English, Cantonese
Hisashi Muraoka BA(Econs) ACCA
Previously working at a large corporate in Japan, Hisashi joined P&Co with a diverse background. Hisashi is a naturally attentive person and never lets any details go. He has a particular appreciation for beauty where he is an astute follower of classical music (favourite pianist being Krystian Zimerman and Seiji Ozawa) and classical art (favourite artist being Rubens, Canaletto and Monet)
English, Japanese
Completing a degree in Accountancy and winning the 2014 ICAEW Bolton Society of Chartered Accountants Outstanding Achievement Award, before joining P&Co in 2015. Working towards the ACCA qualification, she has been heavily involved in the implementation of Workplace Pensions and other related payroll services. Outside of work, Nicole is a foodie who also enjoys baking, playing the piano and travel. Her favourite dessert are macaron ice cream sandwiches or Bingsu and favourite piano piece is Beethoven's Für Elise, but not both at the same time of course!
English, Cantonese
Previously an executive engineer for an off-shore oil exploration company in Singapore, Chun Yian moved over to the UK in 2017 in pursuit of a career in accountancy. He is currently studying both ACCA and CFA and works at P&Co alongside his studies. In his spare time, he can be found running, traveling and learning new languages on top of the 4 he already speaks.
English, Mandarin, Cantonese
Selina is one of our Manchester office trainees. She previously studied in and worked in music in Hong Kong and is a skilled Violinist. She is now undertaking the ACA qualification and in her spare time she enjoys teaching violin and swimming.
English, Cantonese
Frank qualified with PwC in Hong Kong in assurance, working on a range of multinational clients spanning across several industries including consumer goods, transportation and property. After this, Frank studied in Germany and on graduation, joined P&Co. In his spare time, Frank is interested in classical music, musical theatre and plays the double bass and percussion.
English, Cantonese
Machiko is one of our Japanese team trainees and joined us on graduation from her MBA from Cardiff university. Machiko previously did her bachelor's degree in Neuroscience and Psychology at the University of Sydney and before that moved from Japan, where she is from.
English, Japanese
Minako is an accountant assistant in our Japanese team in the London office. She previously worked as an event coordinator in Tokyo, Japan and in her spare time is a busy mother.
English, Japanese
Danny is our latest recruit and has recently joined us after working in hospitality on completion of his degree in Chemistry at the University of Huddersfield. In his spare time he can be found assembling model kits and origami.
English, Cantonese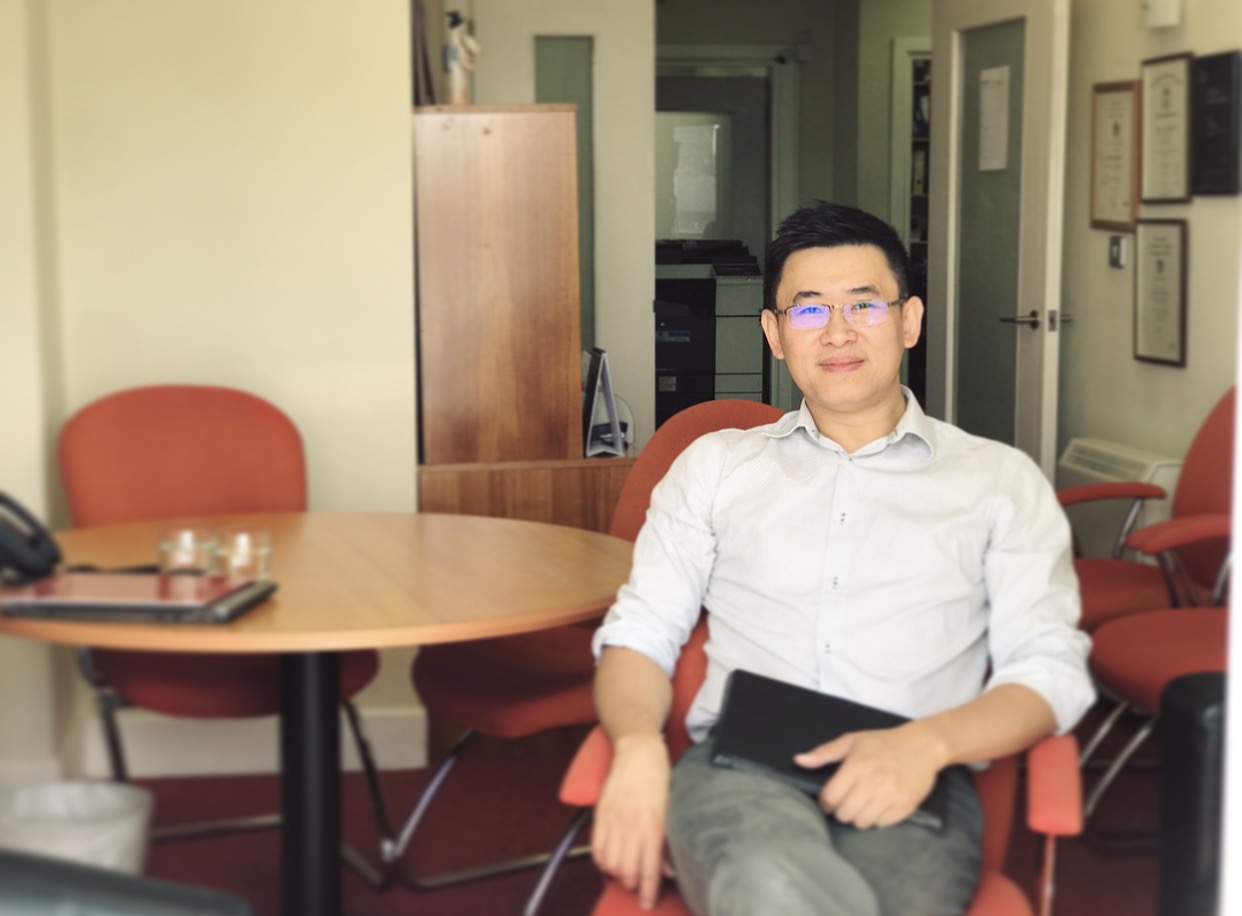 Frank leads the IT team and also works on Property projects. His background is in IT, where he has over 20 years of experience. His property expertise is predominantly in property management. Frank is also a crypto-currency enthusiast. In his spare time he can be found in a mine digging for coins.
English, Cantonese, Mandarin
Kevin is an information technology support professional and forms an integral part of the IT team. He has a strong track record of specialist technical support and has extensive experience from his previous support role at CTBC Bank. He graduated from the University of West England in August 2015 and in his spare time is into football, basketball and badminton.
English, Cantonese, Mandarin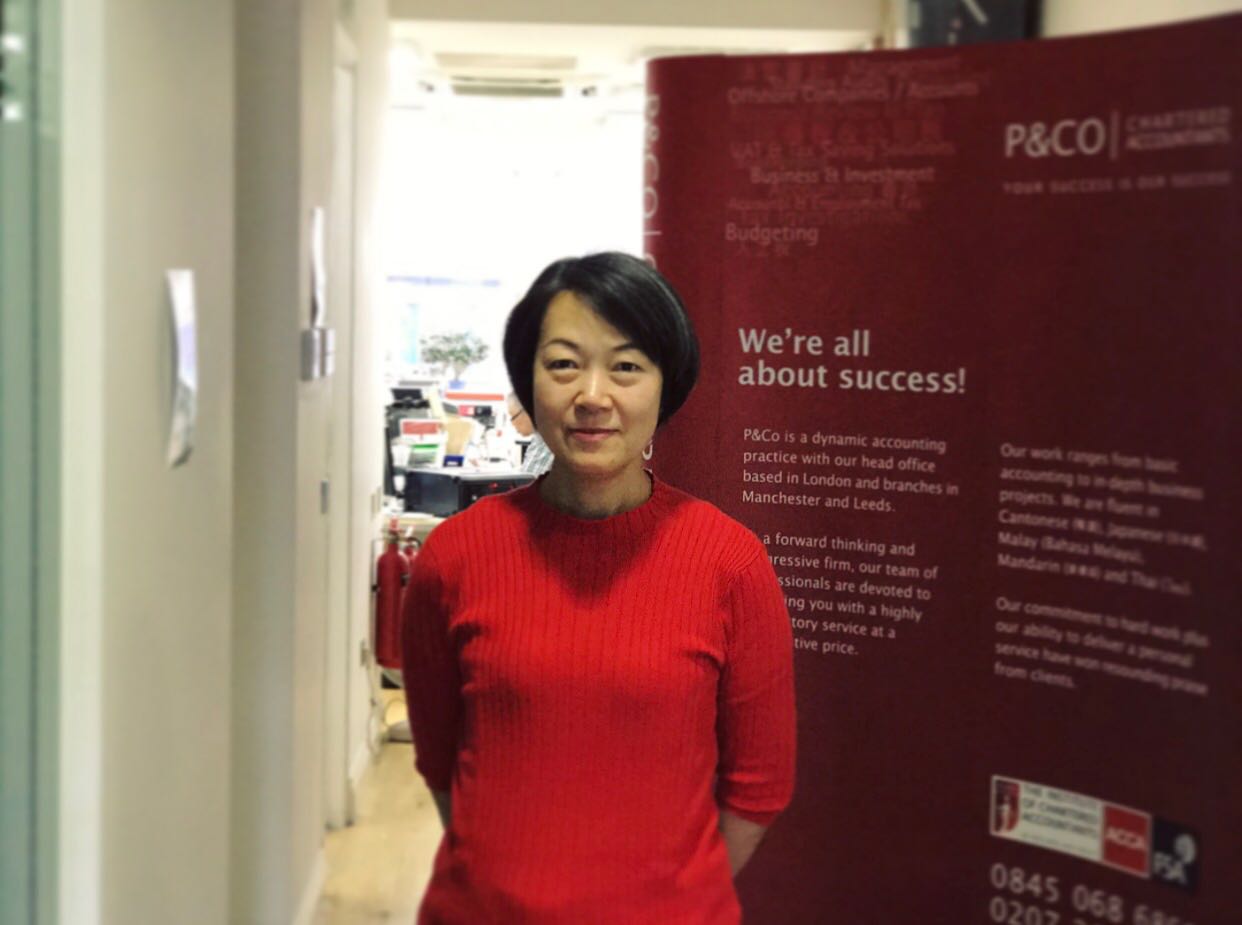 Kit is known in the office for her attention to detail mentality and thrives on getting things done right. This includes in her home life where she is a passionate baker! Recentlyshe has mastered the Japanese cotton cheese cake where no baking agent it required but is sitll moist, soft and healthy!
English, Cantonese, Mandarin, Harka
---
Shared Culture

Our team comprises of qualified accountants from Hong Kong, China, Malaysia, Indonesia, UK, Japan and Thailand. We share your culture, language and community. This means you will be partnering with someone who can truly understand your needs.

Partners In Business

We know who you choose to conduct business with is a very careful and important decision, which is why we believe building on-going relationship that are designed to last through both prosperous and difficult times

Your Eyes & Ears On the Ground

Our UK presence, network and relationships mean we are the ideal partner when conducting business in the UK. Whether it is dealing with HMRC or local suppliers, we can help make your cross culture ideas a success.
---